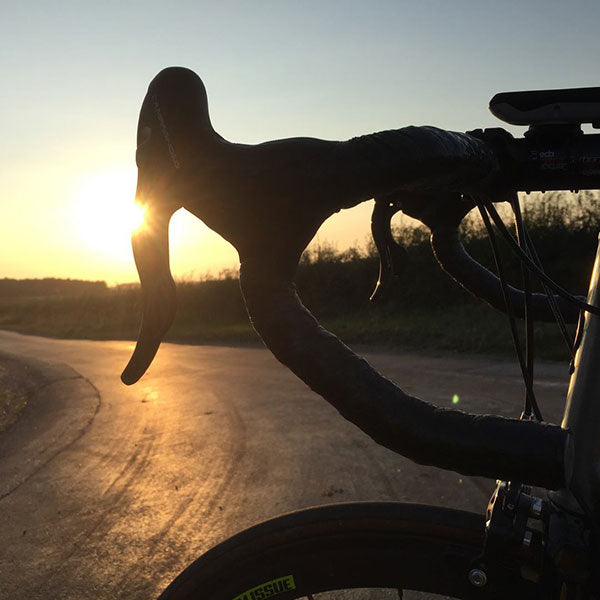 Save the dates!
Posted by Kate Balchin on
We hope you've all had a great start to the year - how is it already nearly the end of February!?
We've got loads of lovely plans for this year so we thought it would be good to give you a sneak preview of what's coming up over the next few months…..
   
Stargazing in January was great, a sell out event and everyone loved it. The clouds stayed away so the skies were clear and the stars shone out. We're planning more for later in the year so if you missed out this time, don't despair! 
 
February saw the welcome return of some live music nights to the Brewery, starting with a fabulous evening with the soulful and talented Connor Penson on the 17th. 
 
In March, we welcome Shane and his epic Singo Bingo night back to the Brewhouse. These events are always popular so we're hoping it will be a 'full house' again on the 24th March! 
 
Keep an eye out for booking links on our social media channels and website.
April brings us a charity quiz night, final details to be confirmed but keep the 21st free! 

May is full of tours and also our super cycling event, the Sundown 60, so if you're looking for a sporting challenge this year here's an option for you…… you get a pint at the end too! 
 
There are some big plans for June too, as we celebrate our 20th year brewing our incredible range of beers, so watch this space for those announcements coming soon….
 
Hope to see you soon? 
Kate and Alex
---
Share this post
---
---