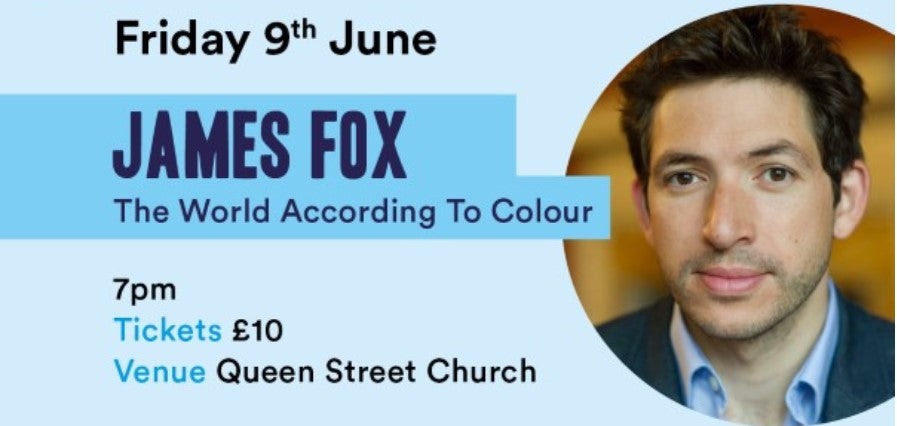 Books by the Beach naming competition - win Wold Top beer!
Posted by Kate Balchin on
Wold Top Brewery and Books by the Beach are partnering again for the annual festival beer naming competition. The book festival dates are 9,10 and 11 June and the full programme is available to view at www.booksbythebeach.co.uk 
All authors are appearing in person and tickets are on sale at the YMCA box office, St Thomas St, Scarborough or online here:- http://ymcatheatre.uk/books
The event is attracting great headliners, including top broadcaster Stuart Maconie, former Home Secretary Alan Johnson and BBC art expert James Fox as a bonus event on 9 June. As it's the festival's tenth year, they are looking for an exciting beer name to add to the celebrations. So get your thinking caps on everyone, and send in your entries to festival director Heather French   at heather@booksbythebeach.co.uk or to Sue Wilkinson at sue.wilkinson@nationalworld.com.  
The lucky winner will receive a presentation pack of Wold Top beers and 4 complimentary tickets to see BBC art expert James Fox at the festival launch at Queen Street Church Friday 9 June at 7pm. 
Competition closing date is Friday, 2nd June. The judges' decision is final. Good luck! 
---
Share this post
---
---