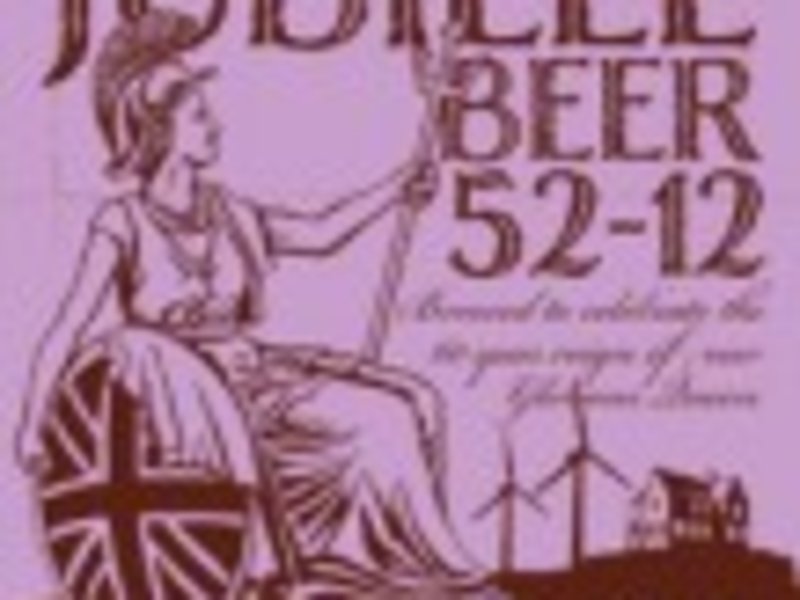 Unprecedented demand for Diamond Jubilee 52-12
Posted by Wold Top Brewery on
An East Yorkshire brewery has reported overwhelming sales of its limited edition Jubilee Ale.
Wold Newton Wold Top Brewery started brewing the 4.2% ABV light and refreshing beer in late April but has had to make another 2 brews (160 gallons) to cope with interest both locally and from further afield.
Brewery owner Tom Mellor said; "All of the pubs have really got behind this beer and the public are enjoying its light, crisp taste. Not only has Diamond Jubilee 52 -12 captured the imagination and tastes of people in Yorkshire, but we've sent 170 gallons to Italy too!"
Described by Tom as "A gem of a beer for the polished palate", it is available from pub and hotels throughout Yorkshire whilst stocks last.
---
Share this post
---
---