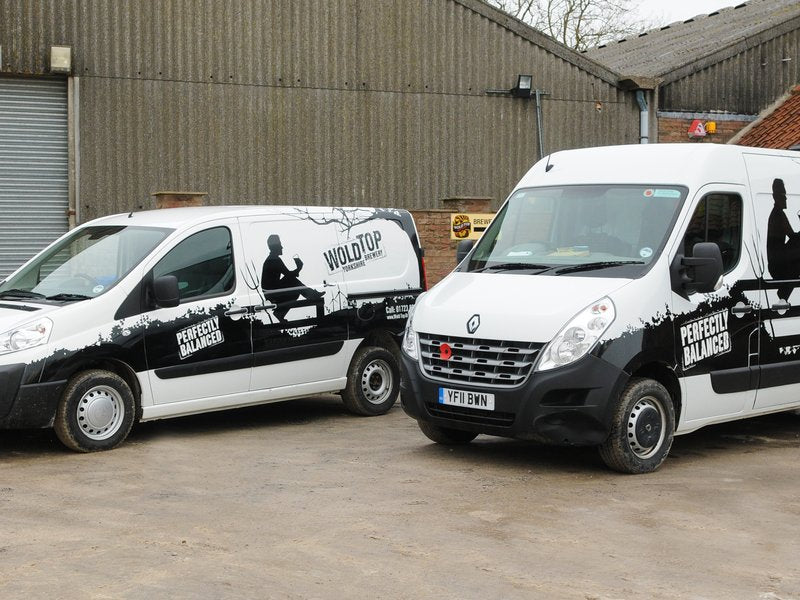 Driffield Farmers' Market
Posted by Wold Top Brewery on
For all our supporters at Driffield Farmers' Market..
After attending the Driffield Farmers Market this weekend we have reached a sad decision to no longer attend. We have thought long and hard about this as we have attended the market since we started the Brewery. We have made many friends, had superb customer feedback and been a real part of the Driffield community. Sales from the market have helped us grow the business, increase brand awareness and played a big part in the success of the brewery.
The growth of farm shops has meant that our beers are now more widely available and we also have off sales from the brewery Monday to Friday during office hours. We hope that our Farmers' Market customers will continue to enjoy our beers and we are happy to direct you to shops if they call the brewery on 01723 892222. We also hope that you will visit us on our open weekend the 6th and 7th June.
Thank you all for your custom at the market and we hope to keep in touch.
---
Share this post
---
---