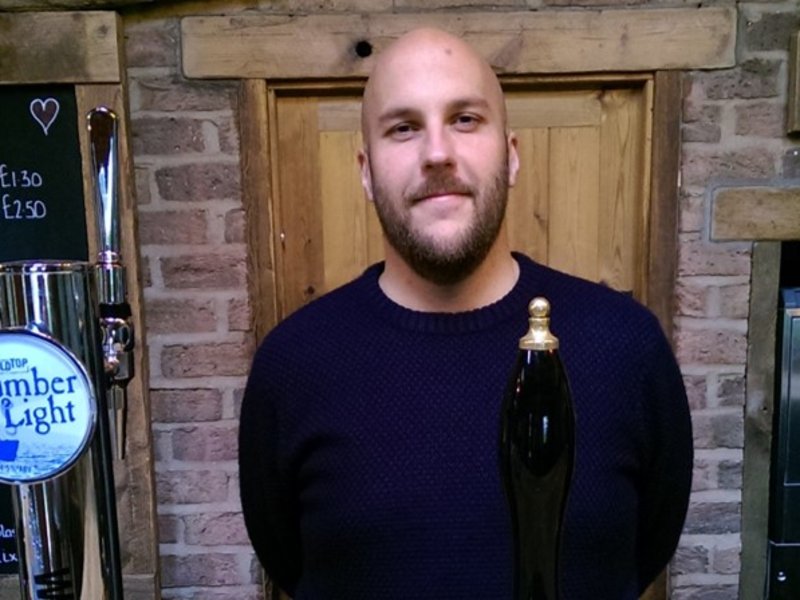 Yorkshire Wolds Brewery creates new position
Posted by Wold Top Brewery on
Wold Top Brewery has recruited a Scarborough man for the newly created position of Office Manager.
Jason Lukehurst, 35, has been appointed to ensure the smooth running of the busy brewery office as the Wold Newton business enjoys unprecedented demand for its award winning beer.
Jason joins the brewery from York social housing consultancy firm, HQN where he was responsible for IT support and admin and is looking forward to developing his new role: "With the recent installation of the new brew plant, it's a very exciting time to be joining the small, friendly team.
"I couldn't wish for a more scenic place to work and the shorter commute gives me more time to explore the great outdoors with my sons, Joseph and Henry or to go out for a run."
Kate Balchin is responsible for HR at the brewery and said: "Jason has fitted in really well and has become a valuable member of the team in a short space of time."
Jason's favourite beer is Wold Top's Marmalade Porter.
---
Share this post
---
---