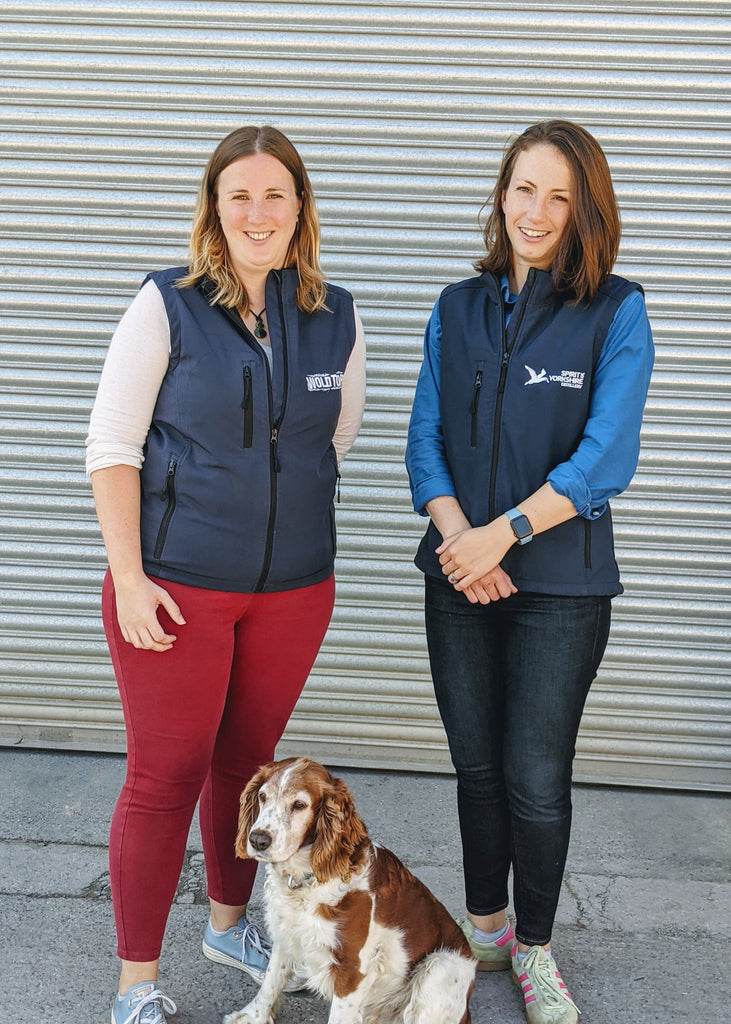 We've reached the final of the Scarborough Business Awards!
Posted by Tracey Baty on
The teams at both Wold Top and Spirit of Yorkshire are celebrating after being announced as finalists in the 9th annual Scarborough News Excellence in Business awards.
We have been shortlisted in the new Rural Business category that celebrates businesses based in a rural community, and sister company, Spirit of Yorkshire Distillery has reached the final of the Best Independent Business Award. Interestingly, both of us have been shortlisted for the Sustainability award - may the best business win!
Co-founder of both Wold Top and Spirit of Yorkshire, Tom Mellor said: "Both businesses have shown great resilience during the last two years and it's a credit to both teams to be shortlisted in these prestigious awards."
The winners of the awards will be announced at a gala dinner on Thursday 30th November 2023 at The Scarborough Spa. We face competition from Nature's Laboratory Limited, Humble Bee Farm and Sam Noble Eyecare Ltd, whilst Spirit of Yorkshire is joined by Impactful Marketing, Reaper Agency UK Ltd, Futureworks NY, SWL Keepsakes and Lilly's Treasures Gift Boutique in the final. Mulgrave Estate is the third finalist in the Sustainability category.
Wish us luck! 
---
Share this post
---
---