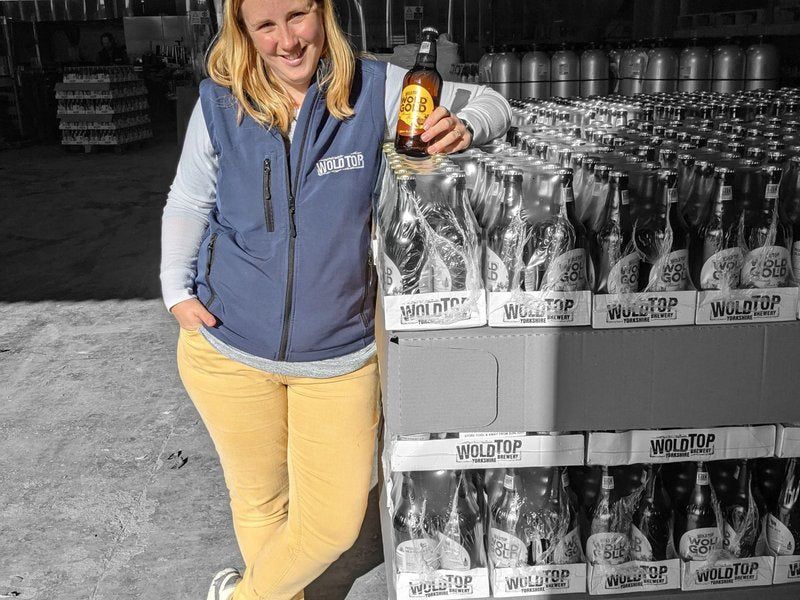 We're in the running for another environmental award
Posted by Wold Top Brewery on
Just a couple of weeks after winning the Sustainability and Environment award at the Yorkshire Post Rural Awards, we're delighted to learn that we have reached the final of the HullLive Business Awards too!
We have been shortlisted for the 'Environmental and Sustainability Award' in the 22nd annual HullLive Business Awards that recognise and celebrate the brilliance shown by the companies and individuals in the region who have kept the economy going during an unprecedented and challenging year.
A happy Director Kate said: "The 'Environmental and Sustainability Award' category recognises outstanding performance in environmental responsiveness and sustainable activity and we're proud that our green initiatives have earned us a place in the final."
We face competition in the final from Hull-based O&E Services Ltd. and Timloc Building Products from Howden. The winners will be announced at an event at the DoubleTree by Hilton Hotel, Hull on November 18th that will be hosted by ITV News anchor, Lucrezia Millerini and will include a keynote speech from Green & Black's co-founder and leading entrepreneur, Jo Fairley.
Wish us luck!
---
Share this post
---
---