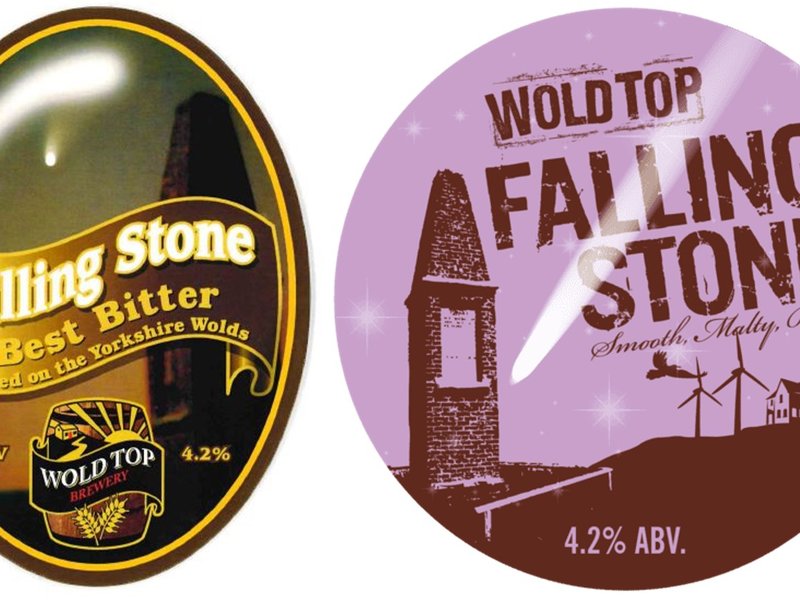 The iconic Falling Stone is back!
Posted by Wold Top Brewery on
Five years after its last brew, the iconic bitter Falling Stone is making a comeback and is proving very popular! Available only in cask in selected pubs in September, Falling Stone is a smooth and well rounded traditional bitter. It's brewed from home grown barley malt and hopped with Progress and Northdown hops and its darker colouring comes from the addition of chocolate malt. The name is inspired by the first UK recorded meteorite which fell in our neighbouring village, Wold Newton - you can read more about it here http://bit.ly/2yZJQPi. The photo shows how much our branding has evolved over the years! Look out for Falling Stone in your local.
---
Share this post
---
---