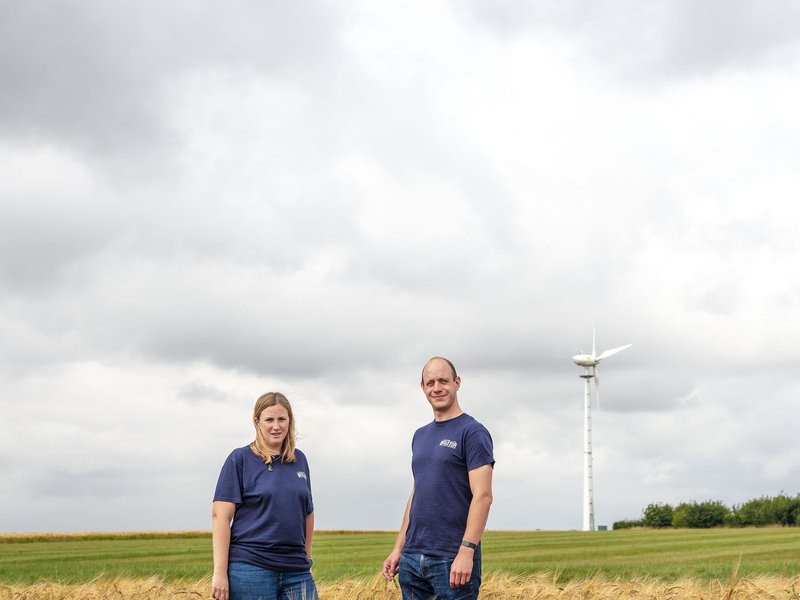 Reflections
Posted by Wold Top Brewery on
Wow, 2020. What a year you've been. 
After a promising start where we announced our Viking seasonal cask range, launched our first barrel aged beer, Swell, and were starting to look for another sales person when everything went a bit pear shaped! 
As we're sure you are all aware, when hospitality venues were asked to close in late March for lockdown 1.0 we lost a big chuck of our sales overnight. However, thanks to all you lovely lot, our online sales then went through the roof, which kept us busy for the rest of the shutdown! 
 
At our peak, we were shipping out just shy of 500 boxes of beer a week, which definitely kept us on our toes - thank you! 
 
With pubs able to reopen in July things got back to 'normal' over the summer which was fantastic. It meant that by the end of August we had all our staff back in full time employment and between online orders and 'on-trade' sales we were happy brewers! 
 
In August we were able to host an event in the Brewhouse - all socially distanced of course but it was just so lovely to have people back on site again. We've had to move all other events that had been planned (weddings, beer festival, Moonbeams) to 2021 so being able to do something, even a small event was just so nice. We also reopened our Brewery tours in mid July and they've been really well received too. 
 
Whether we can host any other events in 2020 remains to be seen - hopefully by the time you're reading this we'll have some more guidance from Number 10 on how the rest of the year will pan out in terms of socialising. 
So, what might 2021 bring? 
Well, realistically we're going to be working with social restrictions for a while yet so we're hoping we can still run tours and small events as planned and are crossing all our fingers and toes that our Beer Festival in June and Moonbeams Festival in July can go ahead as planned. 
Beer wise, we've got some plans that are less dependent on pubs being open and people going out to drink. We don't want to give too much away but there will be some different beers appearing in bottles and of course, we will have our second barrel aged beer to try that is currently maturing in cask. 
Other than that our focus is on making great beer, keeping our employees safe and healthy and making the most of every opportunity we can! 
Enjoy the festive period folks, your support has been invaluable to us this year and we so hope that 2021 allows us to meet some more of you in person at the bar! 

Kate and Alex 
---
Share this post
---
---