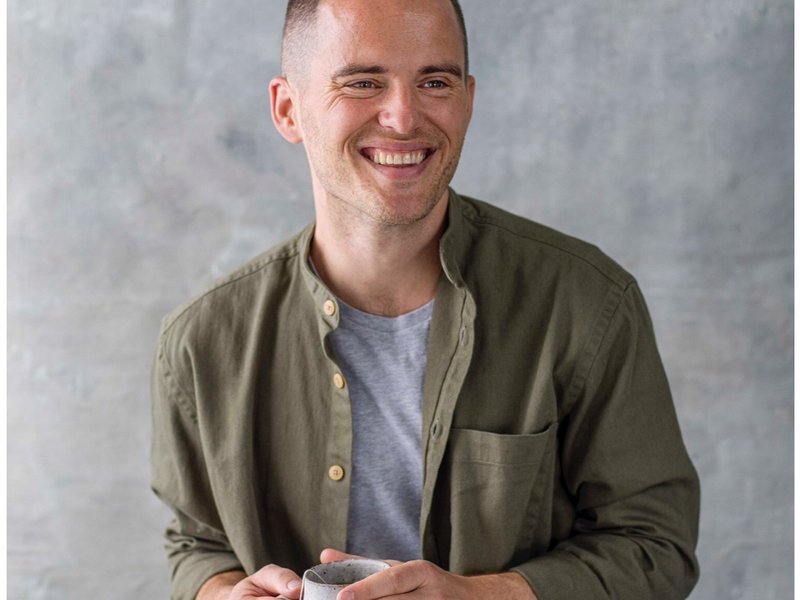 Name the festival beer and win tickets to see Bake Off winner, David Atherton
Posted by Wold Top Brewery on
Books by the Beach is back and so too is the famous festival beer naming competition! 
This year's book festival has a strong Yorkshire feel and one of the star performers is British Bake Off winner, David Atherton. Born and raised on the outskirts of Whitby, David is a cook with a rare talent for making recipes healthier and tastier. 
On Sunday 13 June at 3 pm he will be talking about his new book 'Good To Eat' which is perfect for foodies who care about their waistline. David will bring a different flavour to the festival and the organisers want to match that with our beer. 
David's international travels as a health care professional have influenced his cooking, but so too has his Yorkshire upbringing. So can you come up with a beer to compliment his Yorkshire sourdough loaf or even his mum's Parkin …? 
What better combination than food and drink? Oh and a book to read too!
So get those ideas simmering as the organisers are looking for a beer name with zest to gift to all visiting authors. 
Email your suggestion to Sue Wilkinson before 4th June for a chance to win a presentation pack of Wold Top beers and four tickets to see David Atherton in-person at Books by the Beach Sunday on 13 June at 3pm. 
The judges' decision is final and only the winning entry will be contacted
Tickets for all festival events are on sale online at www.sjt.uk.com and the full festival programme can be viewed at www.booksbythebeach.co.uk.
Good luck!
---
Share this post
---
---