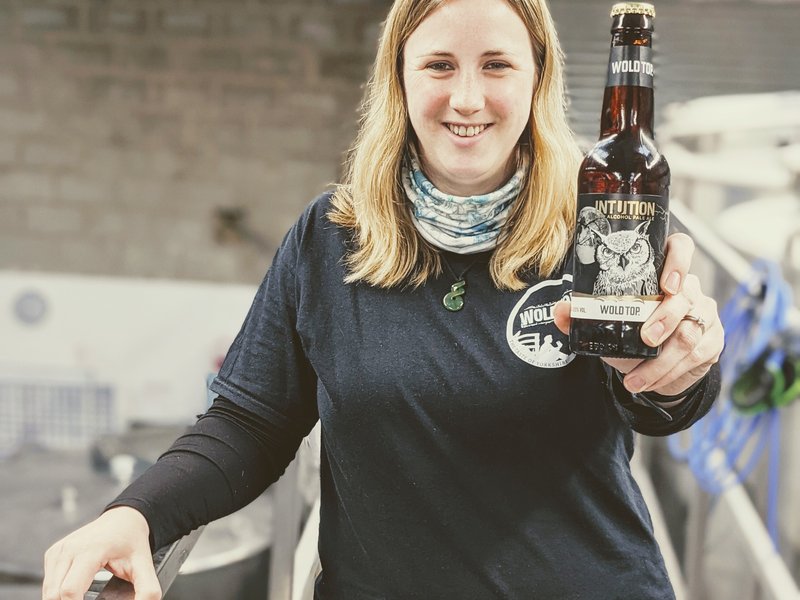 Introducing our first low alcohol beer
Posted by Wold Top Brewery on
We're very excited to introduce you to our first low alcohol beer: Intuition.
Intuition (<0.5% vol.) is a hop forward pale that has been brewed in response to consumer demand for no and low alcohol drinks and we're really pleased with it. It's a flavourful ale with citrussy notes and fruity hits that has been in development for several months.
Brewery manager tells us why the development took so long: "Developing Intuition took several months as we experimented with different recipes that fitted our house style of balanced malts and hops, not too bitter and not too sweet, with a good aroma and a fuller mouthfeel than other non/low alcohol beers."
Intuition is available online and from selected independent retailers throughout Yorkshire. It costs £1.26 for a 330ml bottle. It's gluten free and suitable for vegans.
---
Share this post
---
---