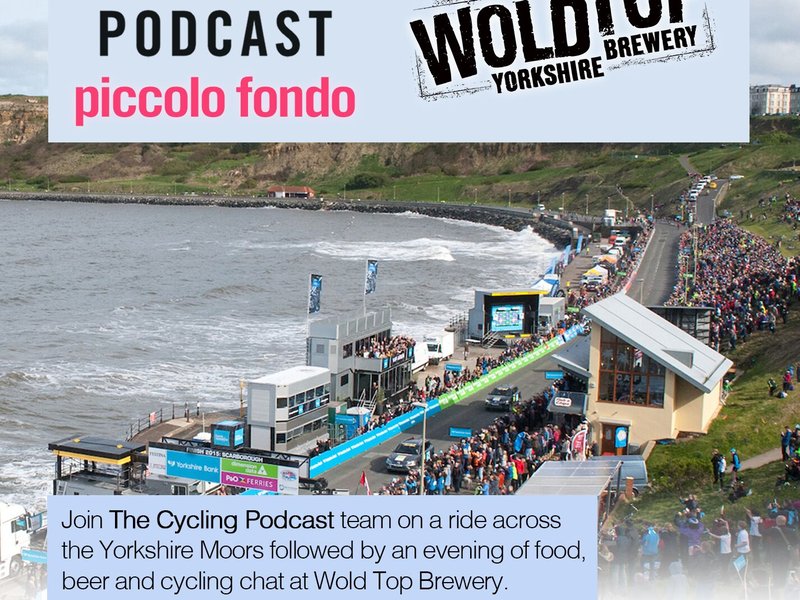 Exciting news - the Cycling Podcast is coming to Hunmanby Grange and you can be part of it!
Posted by Wold Top Brewery on
We're big fans of cycling here at Wold Top and so we're really pleased to be partnering with the Cycling Podcast for their inaugural 'Piccolo Fondo' ride, which will take place on the Thursday of the week of the World Championships in Yorkshire (26th September). 
Join The Cycling Podcast team on a ride through the Yorkshire Moors followed by an evening of food, beer and cycling chat here at Wold Top Brewery. 
For more information and to sign up (limited numbers), head to The Cycling Podcast's event website. Chapeau! 
---
Share this post
---
---