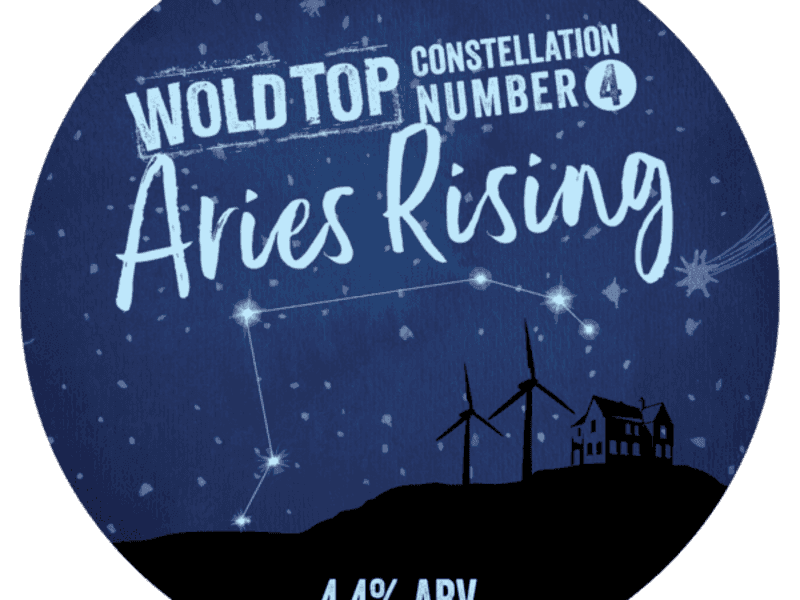 Check out our stellar new beer for autumn
Posted by Wold Top Brewery on
We're pleased to report that a limited number of casks of Aries Rising (4.4% ABV), the fourth beer in our Constellation series, are ready for release to East and North Yorkshire pubs.
Our Brewery Manager Alex Balchin said: "We're delighted to add to the Constellation Series with the launch of Aries Rising for October.
"Made from UK-native hops Progress, Jester and Bramling Cross, Aries Rising is a well hopped beer with a big flavour. The subtle malt base helps to balance the taste and lets the hops sing through to deliver a very quaffable beer.
"The Constellation Series was launched both here and in Italy in January and it has been very well received."
Visitors to the Big Sky Beer Festival on 5th and 6th October will be amongst the first to try the new beer.
---
Share this post
---
---